Redemptive View Books by Dr. Roy E. Richmond
The books showcased here reflect Dr. Roy's earlier perspective grounded in redemptive scriptural interpretations which began leading him out of religious bondage. Perhaps they can do the same for you if that is where you are on your spiritual journey.
If you have moved away from some religious bondage, discover Dr. Roy's freshest spiritual/metaphysical insights on the Spiritual View Books Page.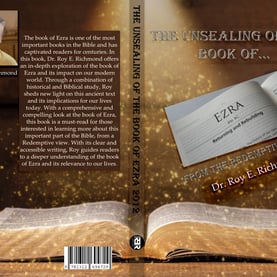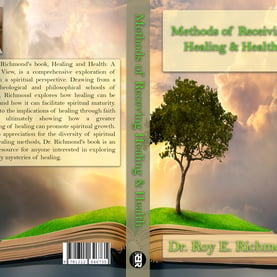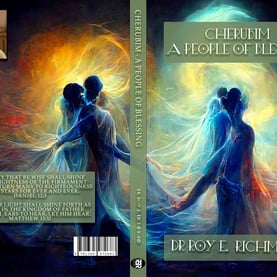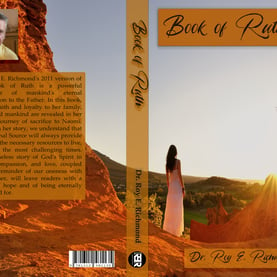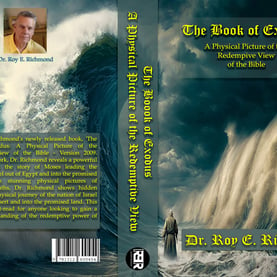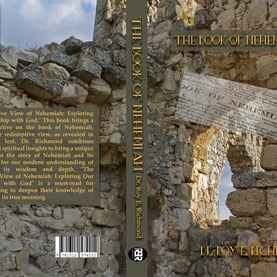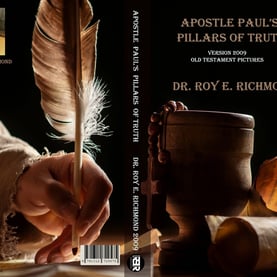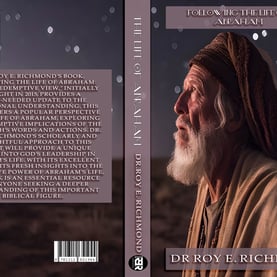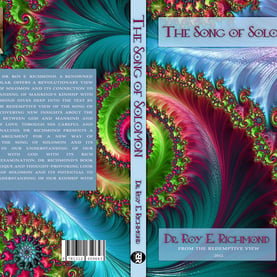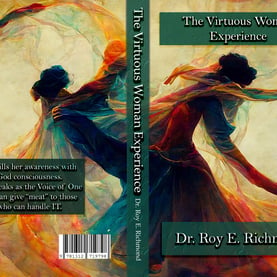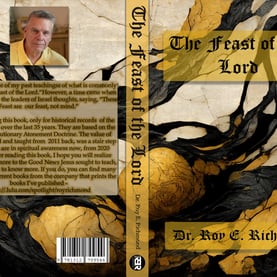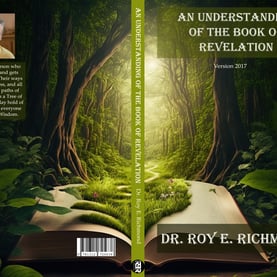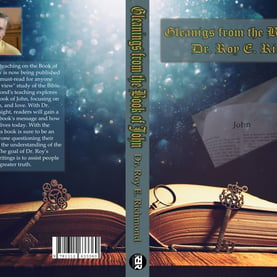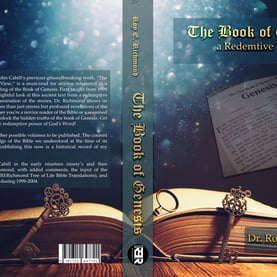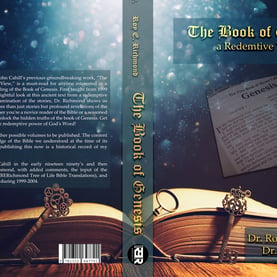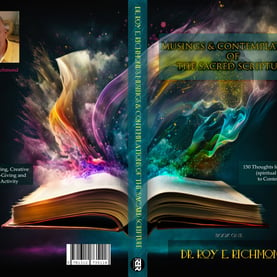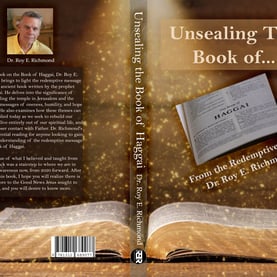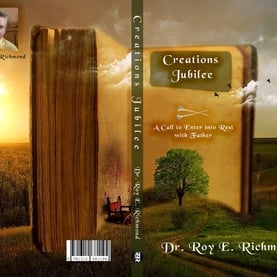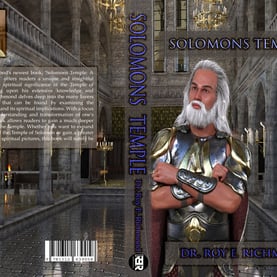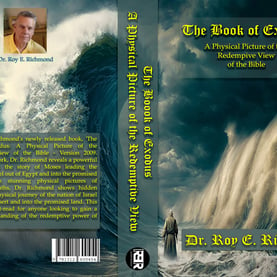 Click on Book Images for a Larger View