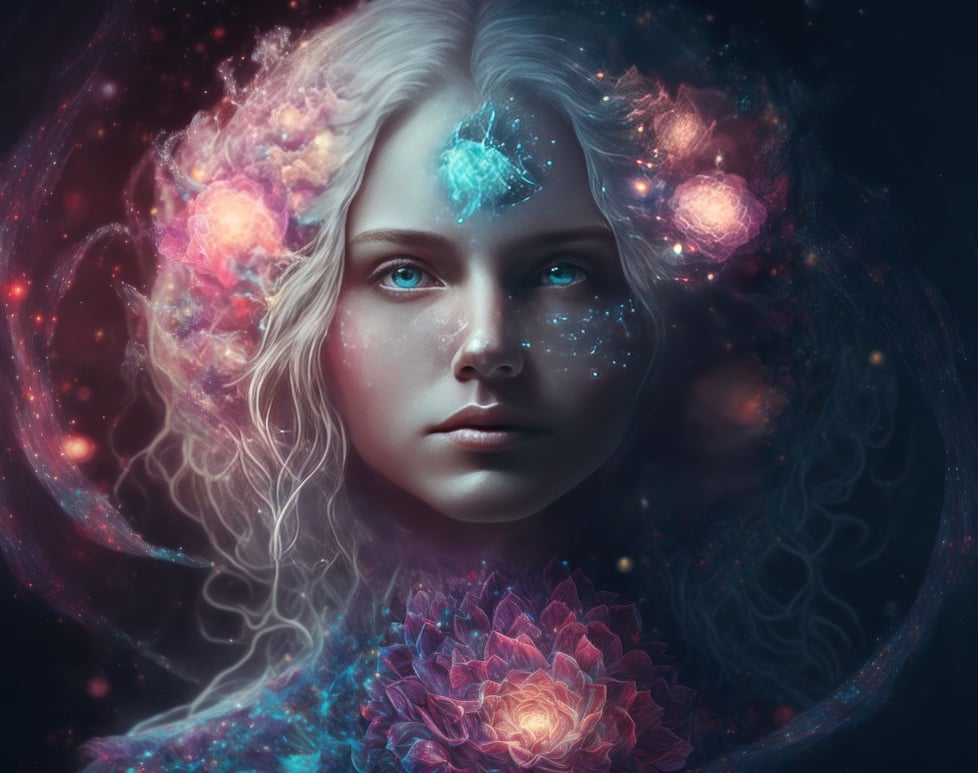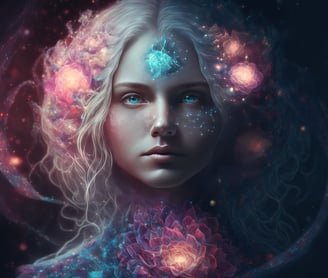 A place where creative spiritual activity reveals the law of the Spirit of abundant life.
Biblical Metaphysical Insights: Journey to Truth with Us
EKKLESIA refers to a dynamic community fostering spiritual growth and exploration. Through interactive sessions and shared wisdom, individuals engage in thought-provoking discussions, deepening their understanding of diverse spiritual truths and personal enlightenment.
Dr. Roy E. Richmond Ministries - Tree of Life Ministries International - Tree of Life Fellowship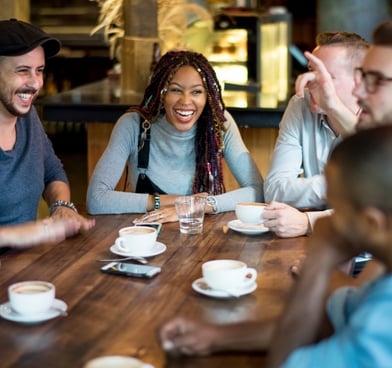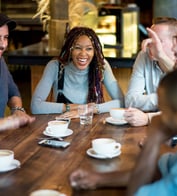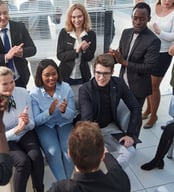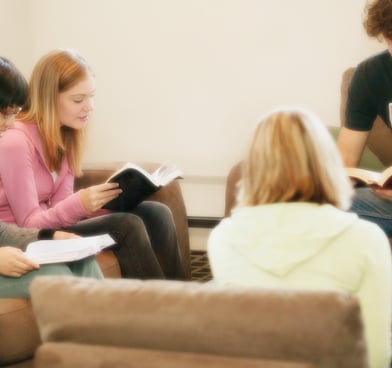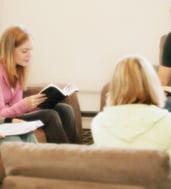 Join us Sundays at 1o am central time at our Home Fellowship in South Oklahoma City or join us on FB Live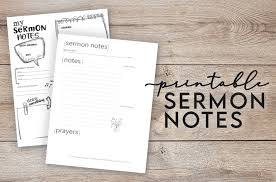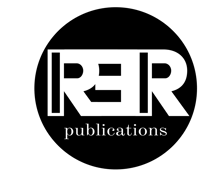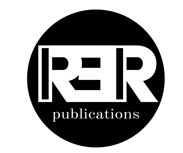 Embark on a transformative journey by exploring Dr. Richmond's captivating collection of books. Dive into a realm of profound insights and spiritual revelations that promise to enrich your understanding. Visit our book pages to discover a wealth of wisdom waiting to be unveiled.
Roy E. Richmond Publications