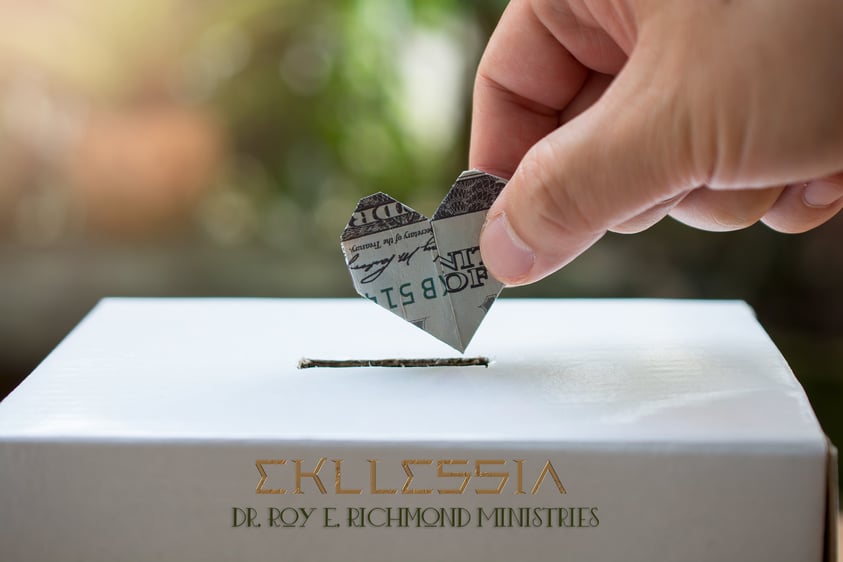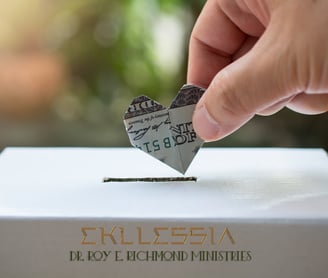 Gifts may be made with debit or credit cards at the PayPal link below. You may choose a one-time or a monthly gift.
Thank you for financially supporting Dr. Roy E. Richmond's remarkable 37-plus years of providing transformative teachings, thought-provoking podcasts, insightful YouTube videos, engaging live Facebook sessions, and creating captivating books with a redemptive, spiritual/metaphysical few of the Sacred Scripture.
Dr. Richmond has devoted his life to seeking profound truths within Sacred Scripture, unraveling its hidden wisdom, and sharing it with the world. His unique perspective offers a refreshing and empowering spiritual approach, inviting individuals to deepen their understanding and connection with their Divine Mind / Father.
Your contribution to this noble endeavor will directly support the continuation of Dr. Richmond's' invaluable work, allowing him to reach an even wider audience and inspire spiritual growth, personal transformation, and inner peace. By contributing financially, you become an essential part of this journey, enriching countless lives around our planet through distributing profound teachings and timeless wisdom. Join the Tree of Life Fellowship staff in supporting Dr. Roy E. Richmond's' mandate, ministry, and mission by donating today.
Together, we can make a difference and empower individuals to embark on a transformative journey toward a more enlightened and purposeful existence.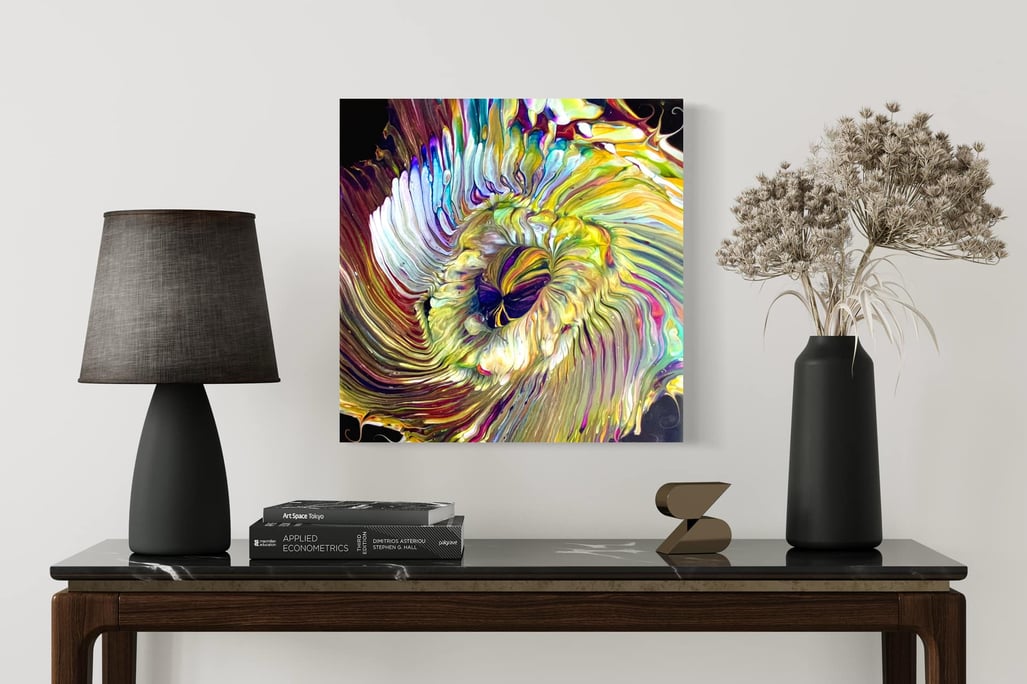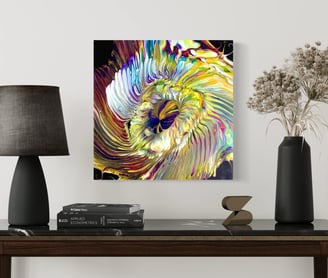 Embark on a journey of inspiration by viewing some of Dr. Richmond's exquisite artwork. Each piece resonates with profound spiritual insight, reflecting the wisdom that enriches his teachings.
Join Dr. Roy's Liquid Art Facebook Page to enjoy some of his paintings.