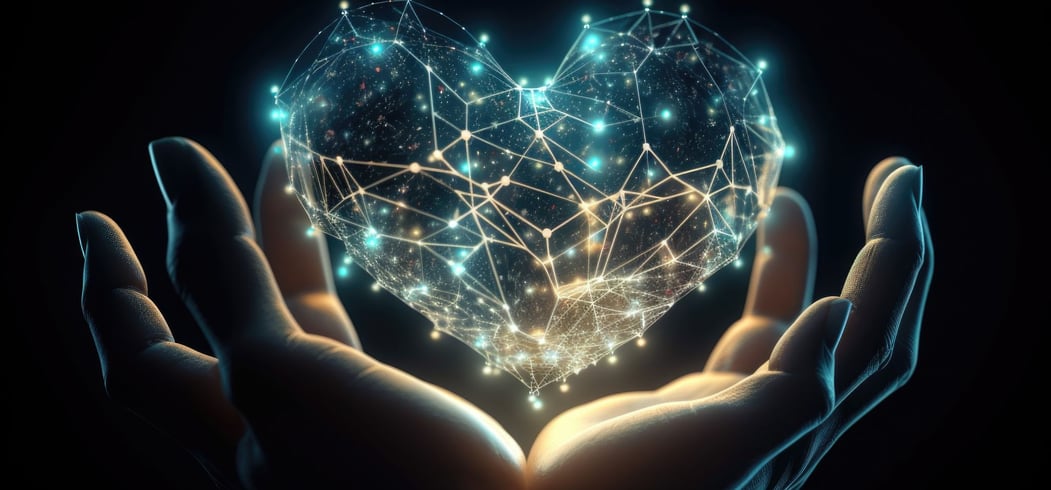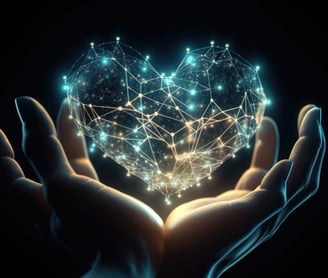 Dr. Roy E. Richmond is a renowned scholar and author with over 35 years of experience studying the Sacred Scripture. A Doctor of Theology with a Master of Arts in Biblical Studies, Biblical Counseling, and Theology, He is known as a Comforter Messenger who lives his life in love. He explains to all he meets that Father eternally loves them. Love is the foundation for all he teaches.
Dr. Richmond has dedicated his life to understanding the deeper meanings and messages within the Bible. Dr. Richmond has published over fifty books, with many more to be published based on his extensive research, exploring various aspects of the Sacred Scripture. His earlier works, written between 1996 and 2004, focus on the Redemptive View of Scripture.
However, in recent years, Dr. Richmond has expanded his focus, delving into the Spiritual, Metaphysical, Allegorical, and Parabolical understanding of the Sacred Scripture. Dr. Richmond's books and teachings are widely acclaimed, and his research is highly regarded by scholars and readers alike. He has a gift for making complex and esoteric concepts accessible to all people, providing valuable insights and practical applications that can be applied to daily life. In addition,
Dr. Richmond has also been a sought-after lecturer and teacher in Australia and around the United States. He now teaches weekly on Facebook Live and EKKLESIA Zoom classes from his home, with others attending.
Dr. Richmond is respected for his rigorous scholarship and his graciousness, compassion, and deep commitment to helping others understand the spiritual meaning of the Bible. He inspires countless people who seek to deepen their faith and understanding of the Sacred Scripture.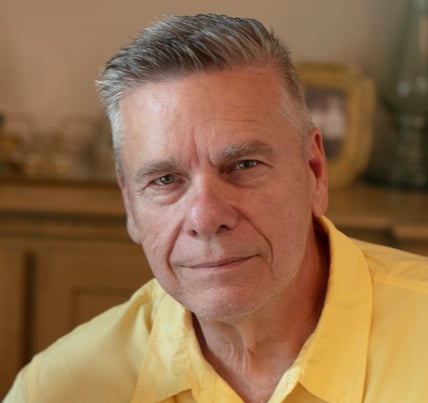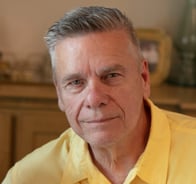 ABOUT DR. ROY E. RICHMOND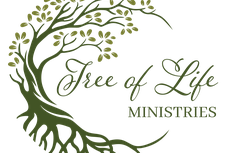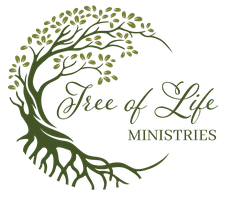 Spirit, Nature, People, and the diversity of planet Earth inspire me. As a photographer, I constantly capture moments and scenes that resonate with these elements.
My beloved Donna is always by my side, joining me on this beautiful journey. We have been fortunate enough to travel the world together, experiencing the wonders it has to offer. Donna is not just my wife but also my best friend and soulmate. Together, we have ventured into unknown territories, both physically and spiritually. We have delved deep into the depths of Sacred Scripture, uncovering its hidden treasures.
Our hearts are filled with gratitude, and we are eager to share our knowledge and insights with others. Join us on this extraordinary path of discovery and enlightenment.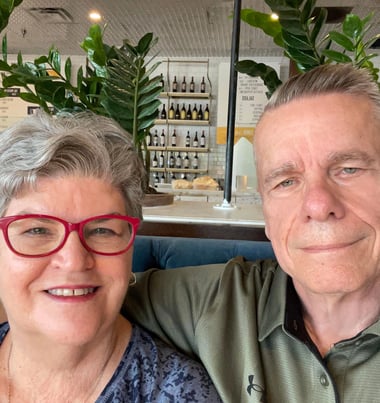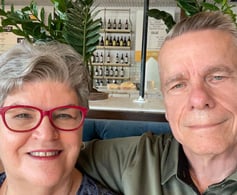 Here's what a few of Dr. Richmond's followers are saying...
Dr. Don Keathley, President of Global Grace Seminary.
I hope you will take advantage of the many hours Dr. Roy E Richmond has spent writing and putting his books together. I don't know of any other author/scholar that brings Scripture to life with revelation and insight like Dr. Richmond. Grab a cup of coffee, have a seat in your favorite chair, and be prepared to have your eyes opened to new truths.
Belinda van Vuuren
So beautiful; thank you, Roy! Discovering the beauty of this 'within' world is astounding as well as inspiring!
Tommy Hawk
FEEL A LITTLE down? A touch of anxiety, etc.? Here is where I go. Roy E Richmond on YouTube. I know our Father manifests His Love, gentleness, and non-condescending attitude producing an atmosphere of comfort and peace through Dr. Roy. So, grab a bowl of Ice cream and enjoy it, and enjoy Dr. Richmond.
Janice Snyder
Oh, that's it ..love learning and especially from your God-given wisdom and teaching. Thank you.
GS Nickel
This message is confirmation of the message I spoke yesterday at 7:30 a.m. so I sent this worldwide to every Pastor I spoke to. They are wanting to have you teach them now. Praising God
Karen Davidson
Thank you for a great teaching Pastor Roy! It truly helped me and left me at peace with something I've long struggled with.
Shereen Haddadeen
Ahhh, what a wonderful post sending lots of love right back at ya my inspirational and so well-read friend, and I love your posts, I love to learn and really appreciate the thought and effort you put into your desire to share this wonderful wisdom of love for all to experience. Thank you, Dr Roy. Amen
Tina Nathan Winkler
It's like a tall cool drink of water every time I visit your FaceBook page for your teachings. Roy literally oozes the love of Father, and it's delicious. Thank you for your walk.
Linda Clark
Dr. Roy Richmond's book awakens one to see Romans from a deeper perspective of the Christ/Glory within. You will not only discover who you are but who and whose you have always been.
Gregg Wilson
You may think you know the Roman Road; you may even feel you've traveled it. But this road was never paved until now. Roy Richmond uncovers what was before concealed yet always been true of you.
Paul Gray
Dr. Roy Richmond has a divine gift to translate scripture into meaningful and encouraging 21st Century language that accurately conveys God's unconditional love and grace for all people. I highly recommend his translations and writings!
Carol Madden
Reading the book of Romans, as translated by my friend and pastor, Dr. Roy Richmond, in the light of what we now know concerning No Penal Substitution and other current truths gives it an even more vibrant and deeper meaning. This glorious freedom and liberty of our abundant life in Christ become richer and more productive as the truths of this book saturates our understanding. God bless the ministers who dig out these precious nuggets from the Word and so elegantly deliver them to the people.
Ivan Carbajal; President & Founder oat Global Business Network
I feel so happy and grateful to receive Roy's gift and grace; he is a Master Teacher who delivers the deep mysteries of God. He makes them accessible to all levels of understanding. Since I have read his books, translations, and listened to his lectures, my life has never been the same. I'm sure these translations of Romans, with a clear understanding of God's pure and eternal love for all, will impact the consciousness of millions of readers who are lovers of present Truth